Job Openings
Thank you for your interest about employment opportunities at DCEC.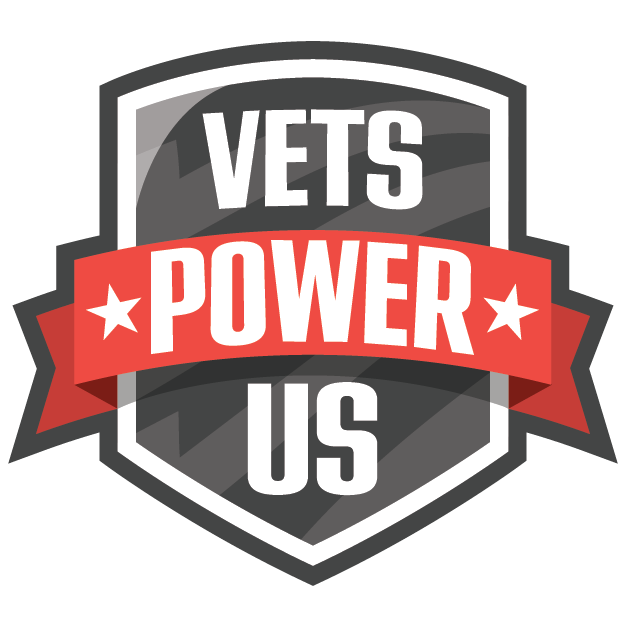 Vets-Power-Us (electric.coop)
---
Delaware County Electric Cooperative is more than a great job and great benefits.
DCEC highly values its talented employees and provides a great working environment.
Our corporate culture has a strong focus on community with management and employees working together to reach shared goals to serve our local communities.
To view a job description and requirements, please click on the job title.
DCEC is currently accepting applications in consideration for the following full-time positions working from our Delhi, NY Headquarters:
DCEC is also looking to fill two of the following full-time positions:
Journeyman Line Clearance Arborist
Please submit your resume with letter of interest by mail to:
DCEC
ATTN: HR
PO Box 471
Delhi, NY 13753
or by email to finance@dce.coop.